Palm Springs is a laid-back destination ideal for visitors looking for the perfect getaway in the middle of a posh desert. The renowned resort city is located in California. This page shares all the important things visitors should know before visiting Palm Springs.
Getting Around
Palm Springs has a robust transport system. There's the Palm Springs International Airport, formerly Palm Springs Army Airfield. Road transport is also well developed with several bus services in operation, car rentals services, and Uber. Railway transport is also available.
Attractions and Fun Activities
There are many attractions in Palm Springs, including Palm Springs Air Museum, Coachella Valley Preserve, Indian Canyons, Murray Canyon Trail, Ruth Hardy Park, and Joshua Tree National Park, just to mention a few.
When it comes to fun activities, there are also plenty of options. There are lots of hiking trails for adventure-lovers. Visitors can also experience the thrill of Palm Springs Aerial Tram, the world's largest rotating aerial tramway.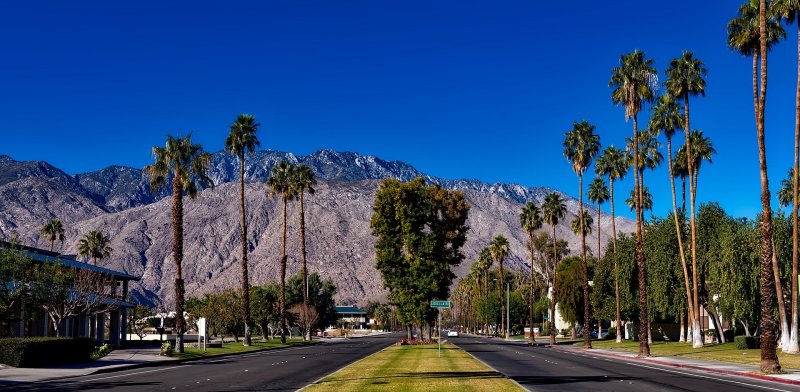 Hotel and Accommodation
Palm Springs is home away from home. The city boasts a wide range of accommodation options, including hotels, apartments, and even Airbnb services at affordable rates. In terms of food and beverage, visitors have the chance to experience a range of local and international cuisines at the diverse Palm Springs restaurants.
Palm Springs witnesses sweltering summers that can make visitors uncomfortable. The best time to visit is between January and May, when the temperatures average 70°F and 80°F.